CommonAccord is an initiative to create global codes of legal transacting by codifying and automating legal documents, including contracts, permits, organizational documents, and consents. We anticipate that there will be codes for each jurisdiction, in each language. For international dealings and coordination, there will be at least one "global" code.

Call for Global Codification of Legal Documents

Overview:
Site links:

CommonAccord is proud of its work with: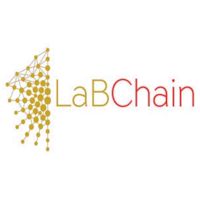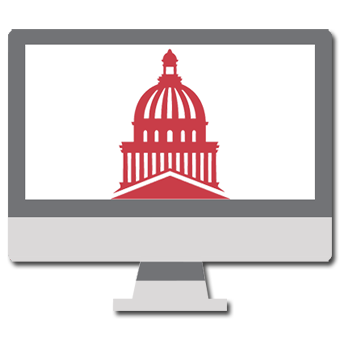 Assas Legal Innovation (Paris II)
Some Links:
join commonaccord.slack.com
Latest Activity on GitHub
Top level folder of files.
Subject Index of (some) materials.
Recent Work